Every Coaching Option to Develop your Game
Coaching is at the heart of Winchester Golf Academy. We want everyone from the absolute beginner to the low handicap competitor to improve their game. Above all, we offer friendly and affordable golf lessons, both private and in groups. 
One-to-one lessons are a great way to work on a specific aspect of your game and we have a range of bespoke packages to suit your needs. At the same time, our weekly roll-up group lessons might just be the coaching environment you're looking for. Learning in a group is both beneficial and fun. Not only do you get to learn from your own mistakes, but those of others too. Plus it's a great way to reassure yourself that other people struggle with the game, often with the same things as you. 
With four fully qualified PGA coaching professionals on the team, and private teaching bays, we are perfectly positioned to offer first class tuition in an environment designed with practice and learning in mind. Each of our Pros has different strengths, so we try to match players with the best coach for their level of experience and skill.
All lessons and packages are customised to your ability and your personal goals, and make use of V1 video technology (so you can see your swing in action), and GC2 Technology to track and record your distances.
For more details on our coaching or to book a session or package contact us
SINGLE LESSON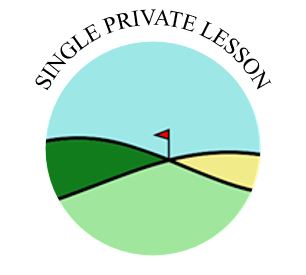 Private lessons are a great way to intensify your learning and develop quickly, provided you practice in between! A single lesson costs £32 for half an hour and £60 for a hour and your PGA Professional will decide with you exactly what you'd like to work on in order to maximise your time together.
BIRDIE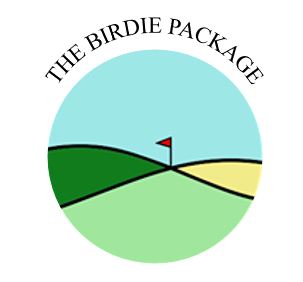 The Birdie Package is for the golfer looking to make big improvements in their game over a short period of time. The 6 x 1 hour sessions are suitable for all levels of player; the content is completely adapted to suit your current performance and your desired performance goal. The cost is £300.
POWER PACKAGE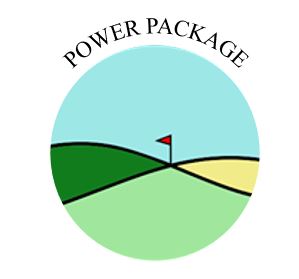 The Power Package will help you to add power and distance (along with accuracy) to your long game. Using V1 Video Technology and a GC2 Monitor to capture ball flight statistics recorded on your personalised Club Yardage Card, we will assess every long shot to identify improvements to your stance and swing. The cost is £180 for 3 x 60 minute one-to-one sessions.
INTRO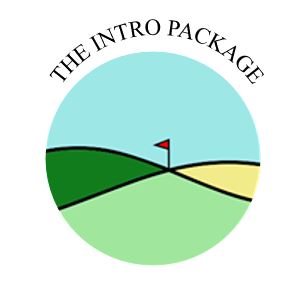 If you've never had a lesson before, start with our Intro Package. A 45 minute private lesson with one of our PGA Professionals to introduce you to our coaching techniques or to assess your game if you haven't played for a while. The cost is £25.
EAGLE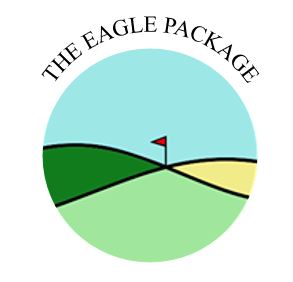 The Eagle Package is ideal for those starting out on a serious golfing journey who want to get onto the golf course and playing as competently as possible, as soon as possible. The package includes 12 x 1 hour sessions and a two hour playing lesson on the course. The cost is £670.
SHORT GAME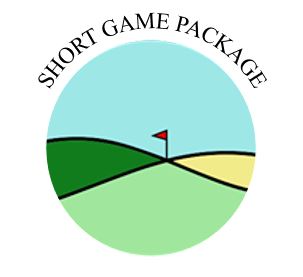 It's often the short game where holes are won and lost. Our Short Game Package identifies gaps in your short game and provides coaching expertise in three 60 minute sessions to work on your pitch, flop, chip and putting. Your PGA Coach will use a short game analysis skills test and player profiling to get your short game up to speed. The cost is £180.
PAR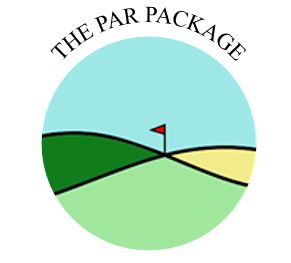 The Par Package comprises 6 x 30 minute lessons and is ideal if you prefer to break your learning into shorter sessions on a regular basis. The cost for all six lessons is £160.
ALBATROSS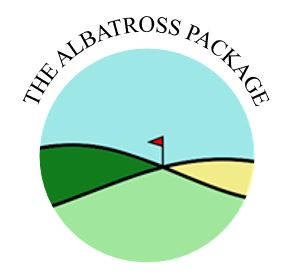 The Albatross is the ultimate playing package offering 20 x 1 hour sessions, and six hours of on-course lessons. It's an intensive commitment for anyone looking for a rapid and significant uplift in their performance. The cost is £1200.
PLAYING LESSON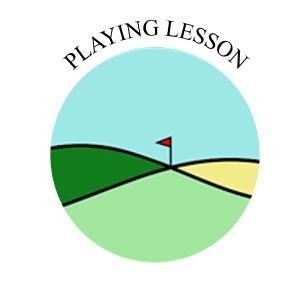 Taking your game from the driving range to the course can be challenging, so our playing lessons are designed to ease the transition. Playing lessons take place at Avington Park Golf Course and are available as part of our Par to Albatross Coaching Packages.
Roll-Up Group Lessons
It is exactly what it says! Roll-up, no need to book! Please see days and times below.