Book your private Toptracer bay today!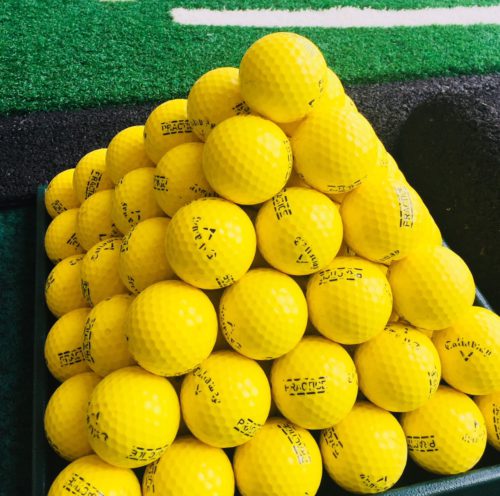 Enhance your Winchester Golf Academy experience by reserving one of our private bays for your exclusive use.
Just £20 will give you a full hour along with a pyramid of 91 range balls. Treat yourself to some quiet practice time or invite some friends along for a Toptracer challenge. All food and drink from the Little Kitchen Bistro can be ordered and delivered to your bay!
Call 01962 885254 to make your reservation over the phone.