Fantastic Long Drive Finals Day
Congratulations to all our finalists who made it all the way through to the final day of our Long Drive Competition on Sunday 28th April 2019. All of our finalists did themselves proud and made some great distances – never easy with an audience watching every move.
In the ladies' competition, well done to our winner Charlie Forster with her drive of 241 yds, and to runner-up Lucy Wolfe with 198 yds. And in the men's competition, well done to our winner Brad Alland with 332 yds, just coming in ahead of Ben Gaudie with 329 yds.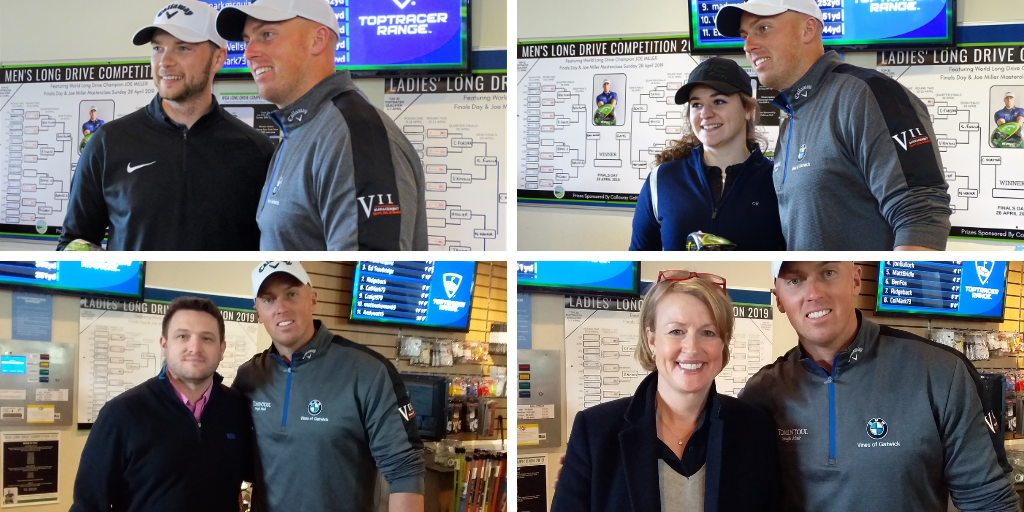 Prizes, sponsored by Callaway Golf, were presented by none other than World Long Drive Champion and Callaway Brand Ambassador Joe Miller. Joe kicked off the afternoon's events with a special long drive Masterclass – warming up with some impressive 180 yd shots with a pitching wedge, followed by irons, and on to the long drives heading over 400 yds way beyond the outfield – not to mention an incredible 150mph swing speed.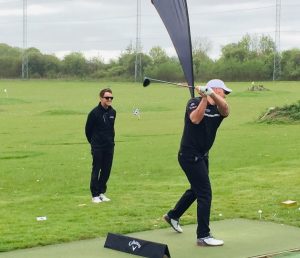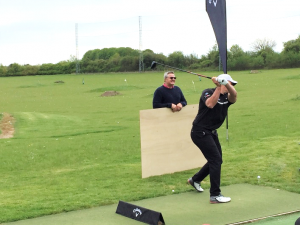 And for the finale, a few surprise trick shots with some apprehensive looking but unscathed volunteers! A great event by a top golfer – thank you Joe for an awesome day.