Who will win the 2016 US OPEN?
  This year's US Open is at Oakmont and if you've been following any of the players on social media you've seen that the course is set up to punish everyone!

Graeme McDowell has recently posted a video on Facebook playing the longest par 3 in history, the 8th hole which is 288 yards!!!
The length of the course itself isn't the most punishing, it's the rough around the greens. Take a look at this video, which was taken on Tuesday, to see how thick this stuff is
http://www.golf.com/tour-and-news/graeme-mcdowell-shows-how-crazy-thick-oakmonts-rough
Once the players finally reach these greens, life doesn't get any easier. Earlier in the week the greens were running at 15 on the stimp. And if you don't know how fast that is, imaging trying to putt across glass and you'll have a clearer idea.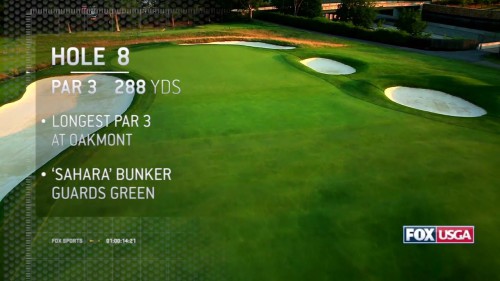 Rory McIlroy was interviewed yesterday saying that he's not going to aim at any of the flags this week, which is interesting. This tells me it's all about knowing where to hit the greens. So my prediction this week has been aimed towards one of the most experienced in the field.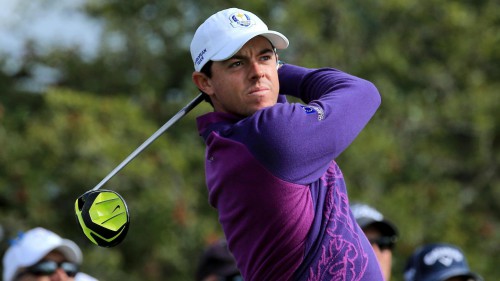 The last time this tournament was held at Oakmont, Angel CABRERA won with an over par score of +5. Now I don't know about you but this is the sort of scoring I'm used to. However, Angel isn't in the field this year, so as much as it pains me I'm tipping only one man this year and he's an American!
Phil Mickelson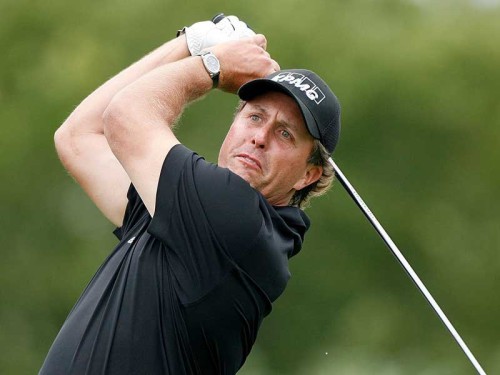 This week's winner will need patience, course management, and most of all a great short game. Unlike Tiger, Phil still has a realistic chance of winning another major and the course this week is set to bring out the best in him.
When I searched for Phil's career achievements earlier today my computer crashed! That's either because I'm due for an upgrade (Birthday next month, Emma I need an IMac hint hint!!) or his record is too much for safari to take on. Either way, we all know that this guy has pedigree when it comes to Majors and this year he comes into the tournament with great form. Last week he finished 2nd in the Jude classic, where he finished with 3 impressive rounds in the 60's.
The bookies have him 6th Favourite at 28/1 which is a superb each way value bet.