Who will win the Ryder Cup?
The Ryder Cup is arguably one of the world's greatest sporting events. Every
two years, 12 European's & 12 American's battle it out in a nerve racking
match-play competition for a chance of raising the trophy donated by an
English businessman, Samuel Ryder.
This head-to-head competition is jam packed with drama, breath-taking golf
and guaranteed to have you on the edge of your seat.
The teams have been decided and we will see six new faces on the European
team. Don't take them lightly though. They will all be very aware of the
intensity of this event and what there'll be up against. Looking back on
previous meetings this isn't anything new for Europe, in 2010, Colin
Montgomerie selected 6 rookies and they had a vital role in securing the
victory so I wouldn't say this would handicap Europe in the slightest.
I personally go with form over history when betting and with less than 2 weeks
away from the competition this is far more worrying than lack of experience!
Going through each player, no one is doing it for me right now…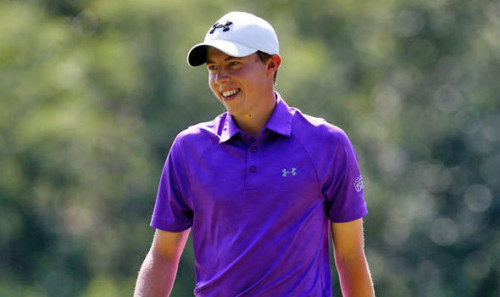 Matthew Fitzpatrick's game has been patchy all season missing cuts here &
there despite winning once in the summer. Andy Sullivan is another one,
amazing end to last season but confidence will be low after struggling this year.
Same story with Willett, dipping since The Masters. In my eyes Rory isn't the
same he was two years ago, he was World Number 1 then and his putting is a
grey area right now. My biggest concern is Henrik Stenson and his knee.
By far
the best form throughout the summer winning The Open and becoming an
Olympic silver medallist but a small tear in his knee which is painful when
walking could well hinder his performance. He pulled out the Barclays and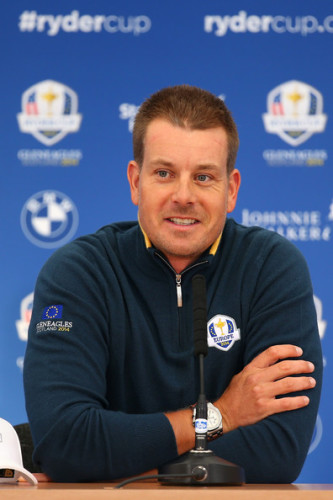 withdrew from the BMW so let's hope his rest will have helped, we will have to
wait and see.
Right now I feel team Europe will have their work cut out against this strong US
side, not forgetting they are across the pond and not on home soil. So on this
basis I would my money on the USA with a handicap of -1.5 points. Currently at
8/11 at betfair. I would possibly layer this bet with a smaller amount on -2.5
points at evens.